Here you will find examples of other types of conversions we can offer...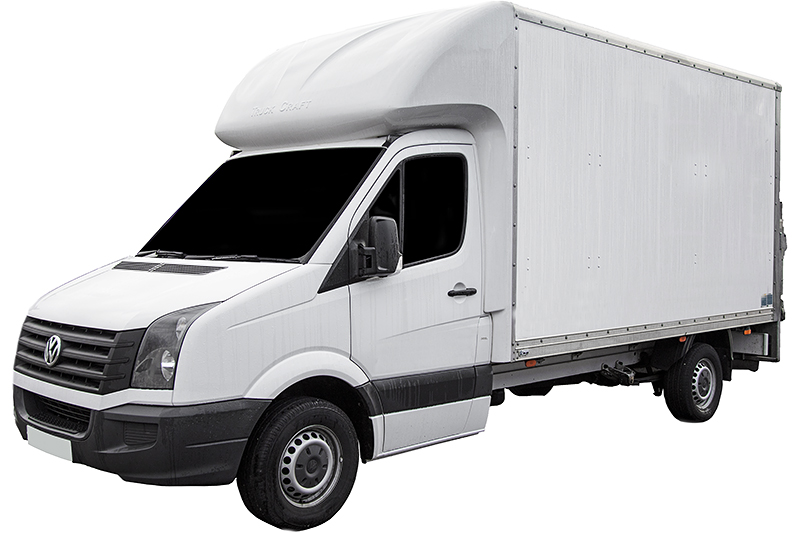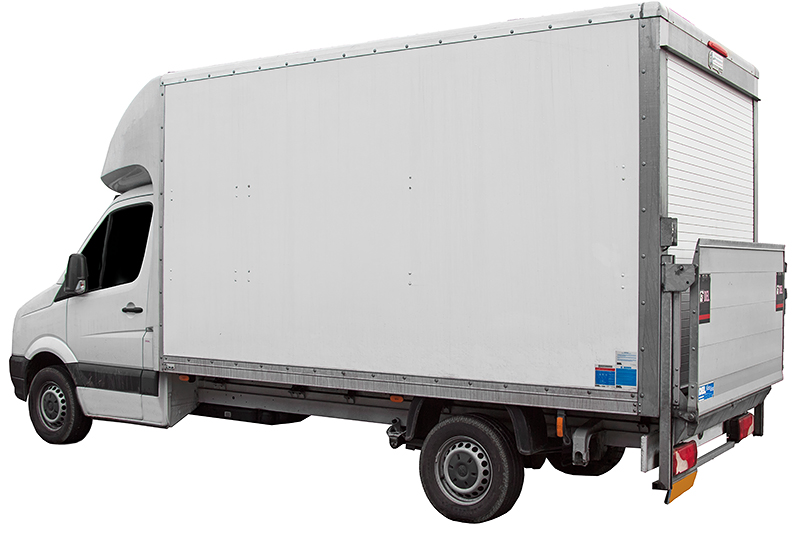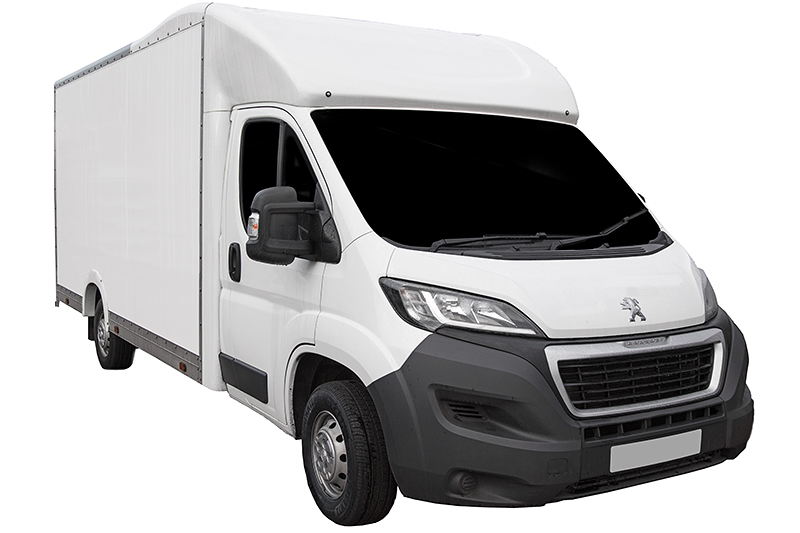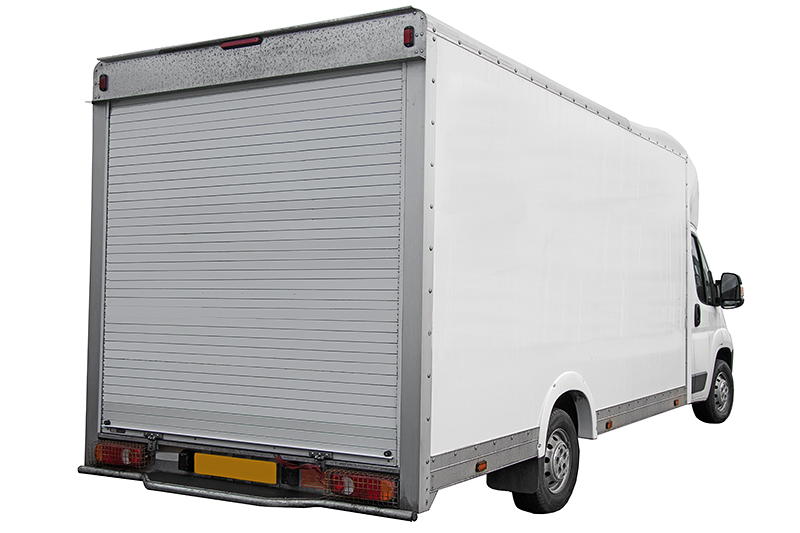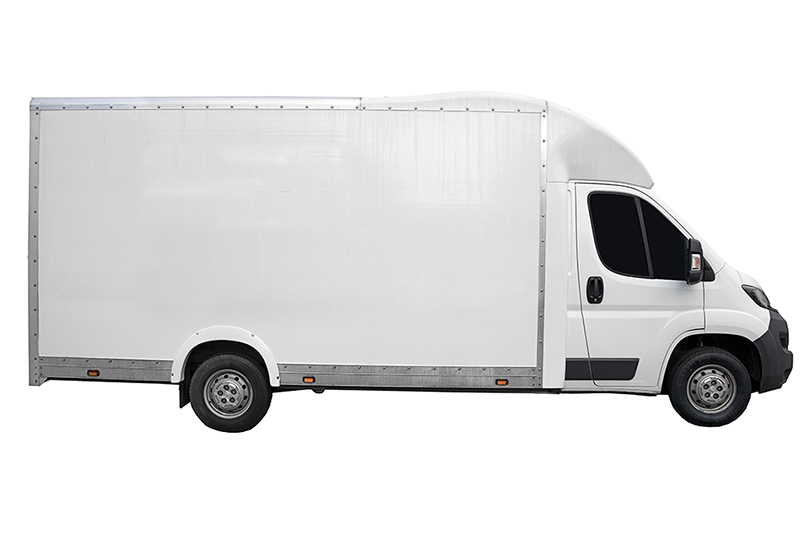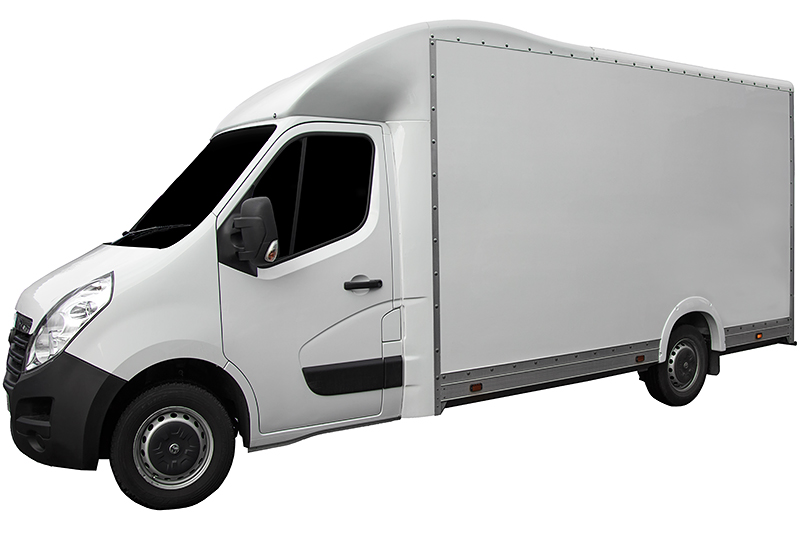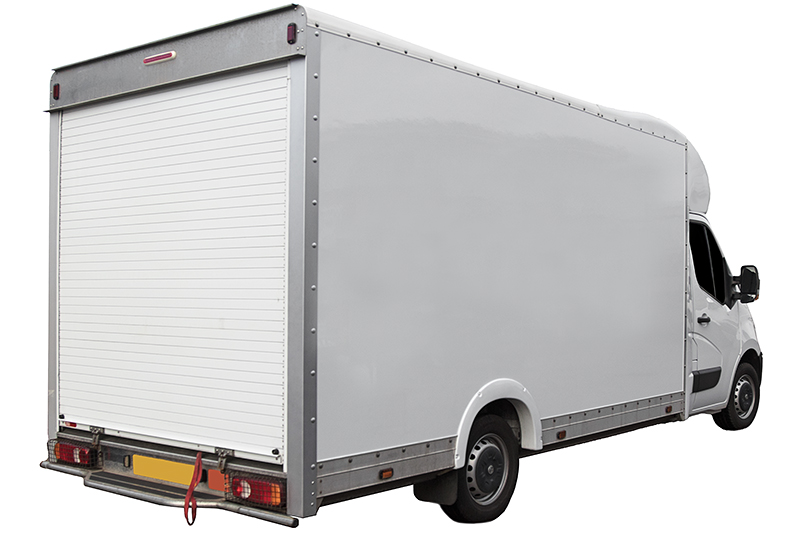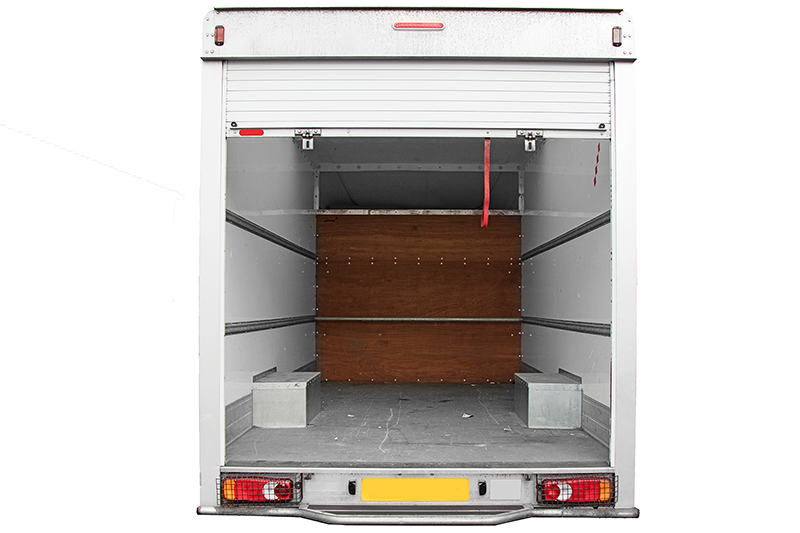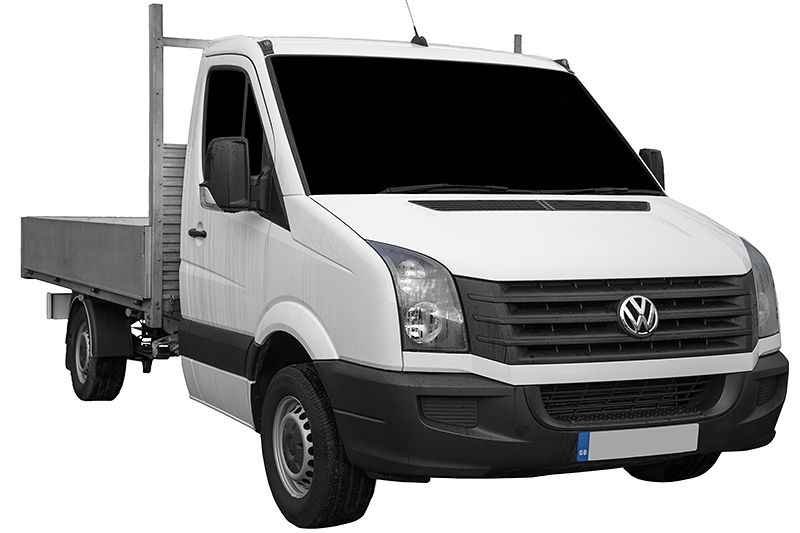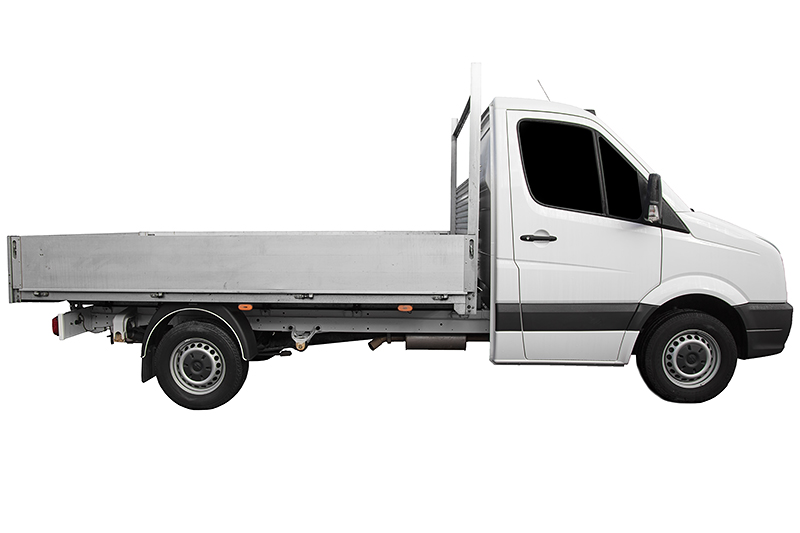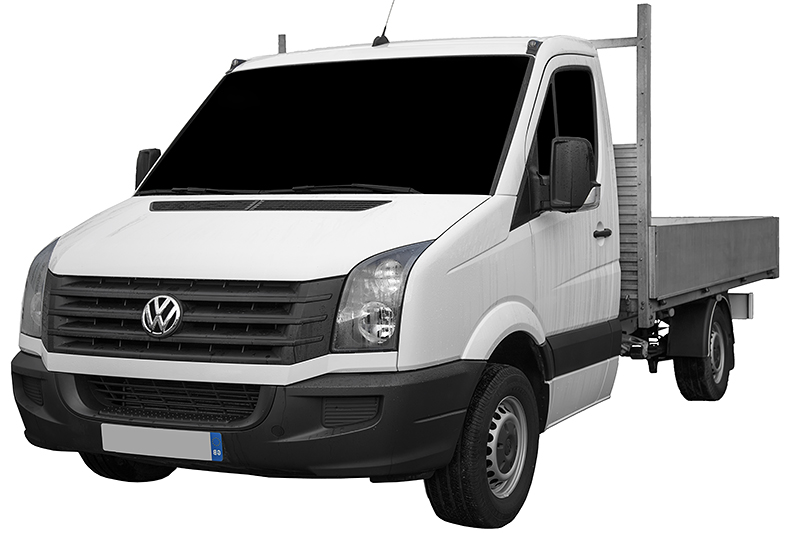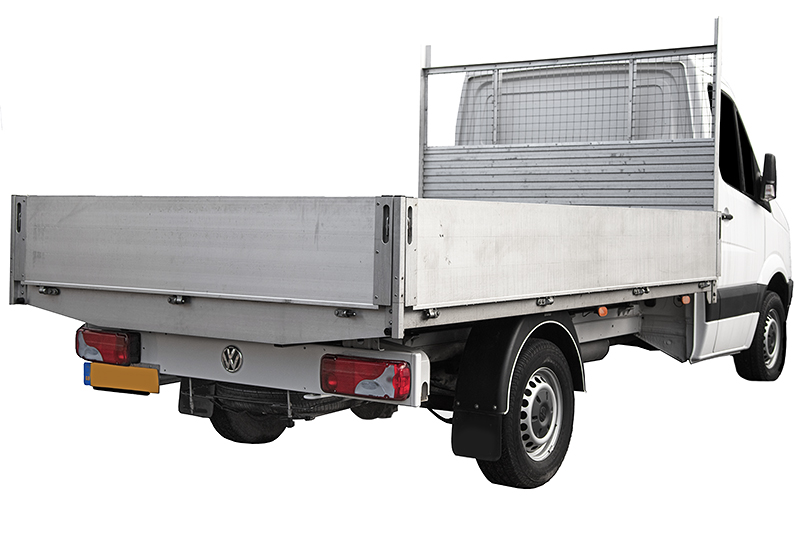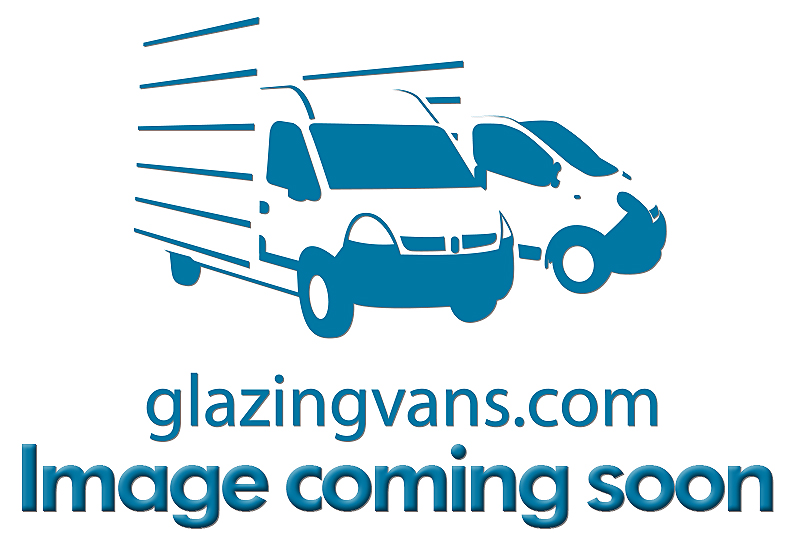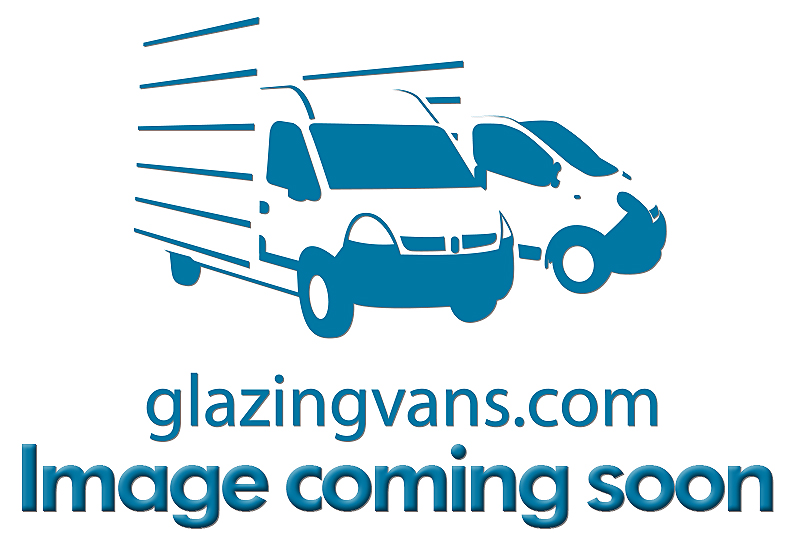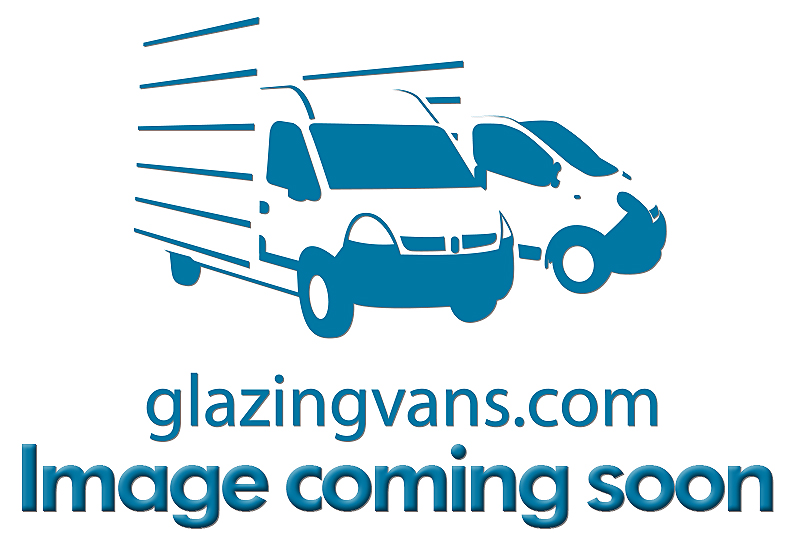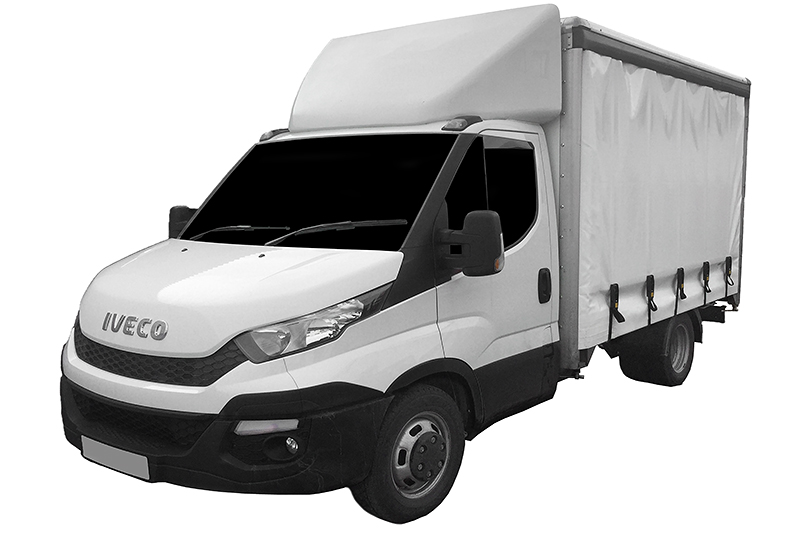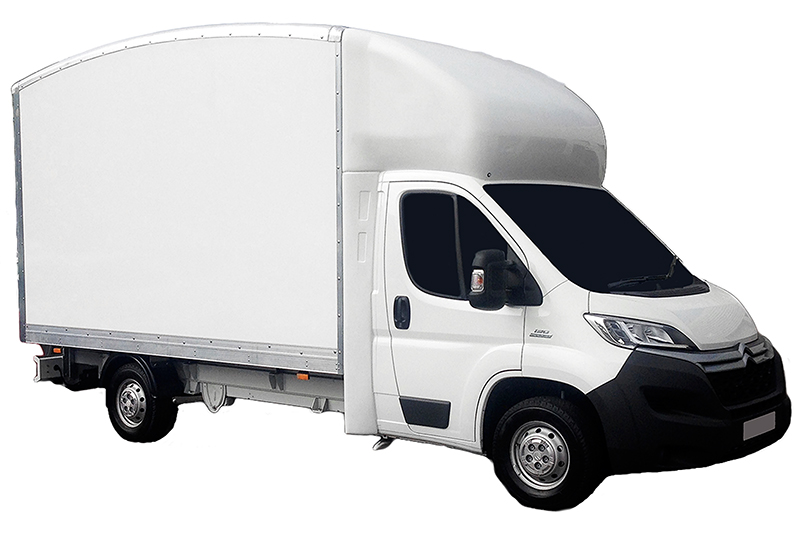 We can build and convert to your specification. If you have a particular type of vehicle and conversion in mind then please give us a call
The Citroen Relay and Peugeot Boxer are our most popular intsallation vans... In stock today...