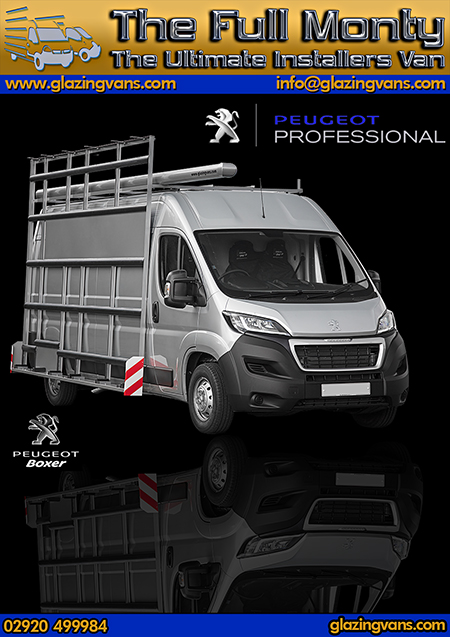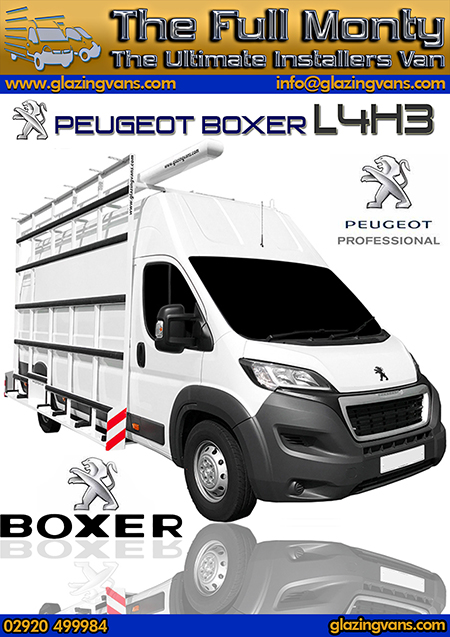 ***Due to unprecedented demand for commercial vehicles during this time, we are only able to source a limited amount of stock***
***Prices of used vans have escalated to levels not seen before and are continuing to rise and with no sign of this trend declining***
The stock situation in the UK is best described as "difficult" at the moment, and we only have a small selection of vehicles available, with some manufacturers already quoting AUTUMN 2023 delivery for even the most popular models!
***The website will be regularly updated with stock availability and vehicles due from the manufacturer with reasonable waiting times for delivery.***
Please call or email to see what vehicles are available as the stock situation is changing rapidly
The Citroen Relay and Peugeot Boxer are our most popular intsallation vans... In stock today...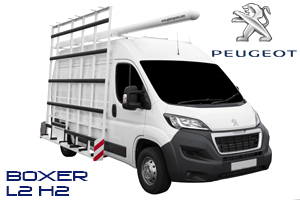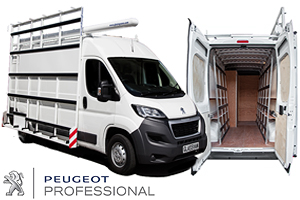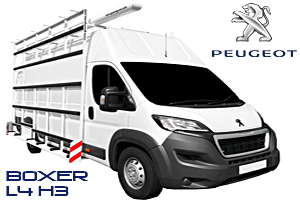 All makes and models of new vans are available plus we have a stock list of used and nearly new vehicles that's regularly updated.
If you can't see what you're looking for, please give us a call or send us an email.

glazingvans.com


Unit 3a
Rhymney River Bridge Road
Cardiff
CF23 9AF

02920 499984


sales@glazingvans.com

All content Copyright © Glazingvans 2016 | Find Us