Welcome to Glazingvans... We specialise in tailor made vehicle solutions for the Glass and Glazing industries.
**********We hold vehicles in stock ready for immediate delivery, both NEW and USED**********
Due to high demand in the Glass and Glazing industry, and the shortage of new vehicles in the UK, we have very little used installation vans in stock at the moment, but please call or email to see what we have due in shortly.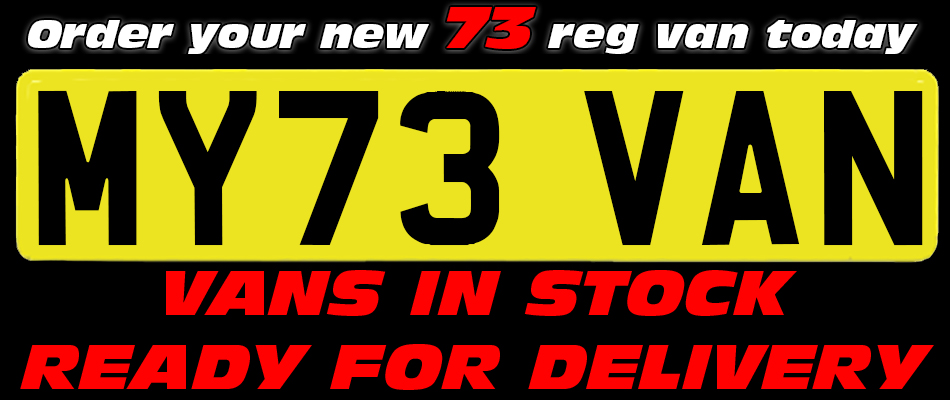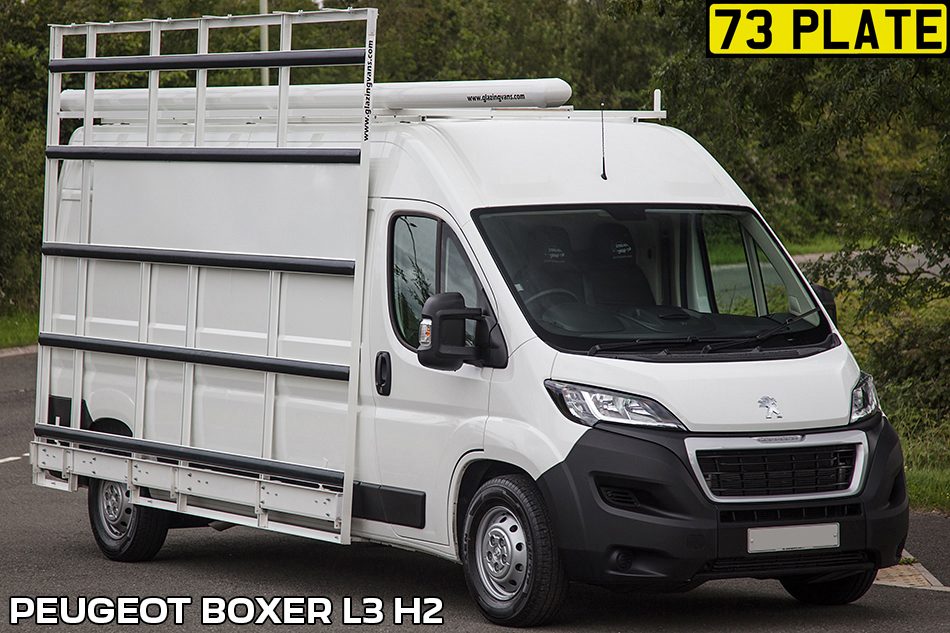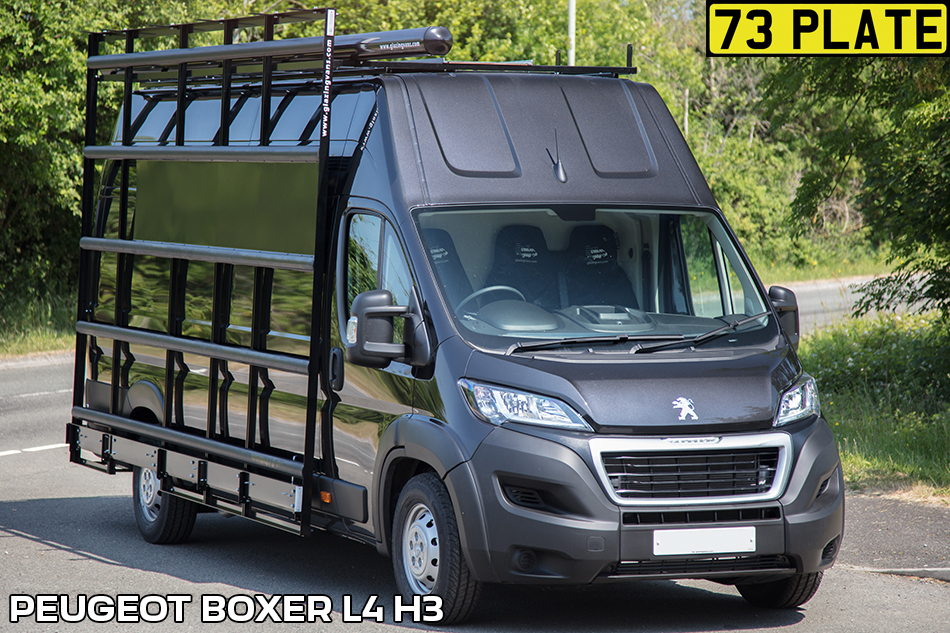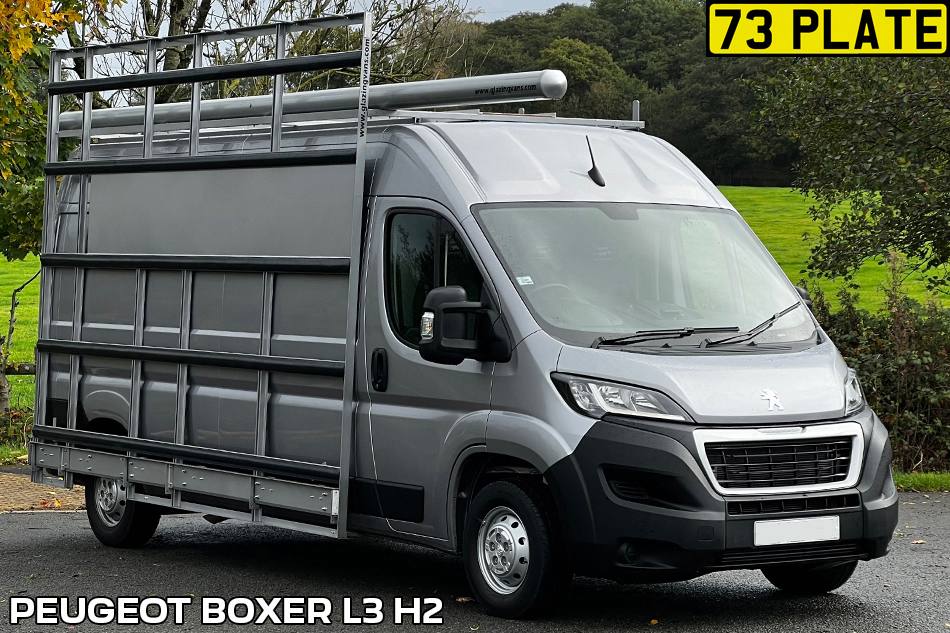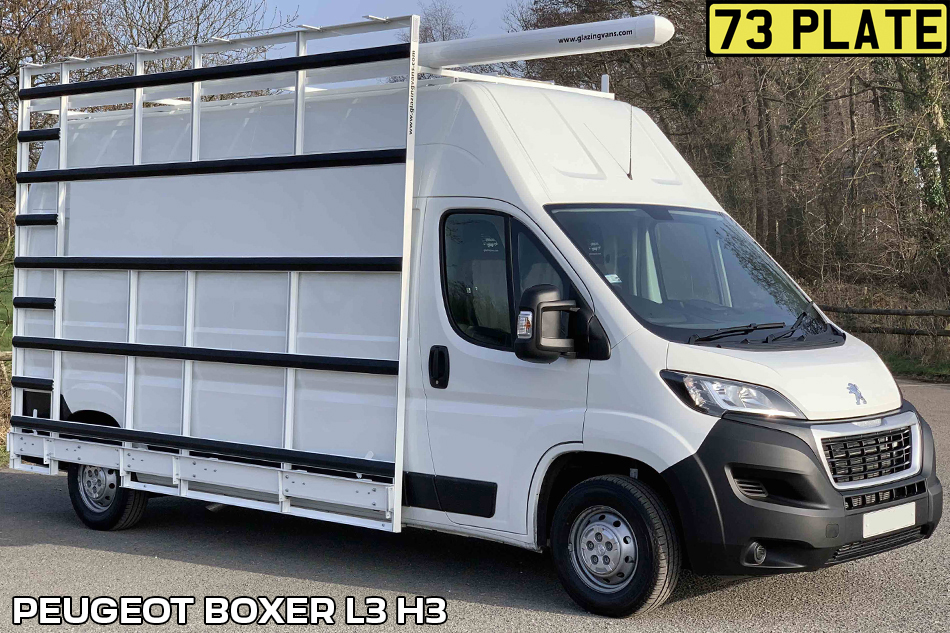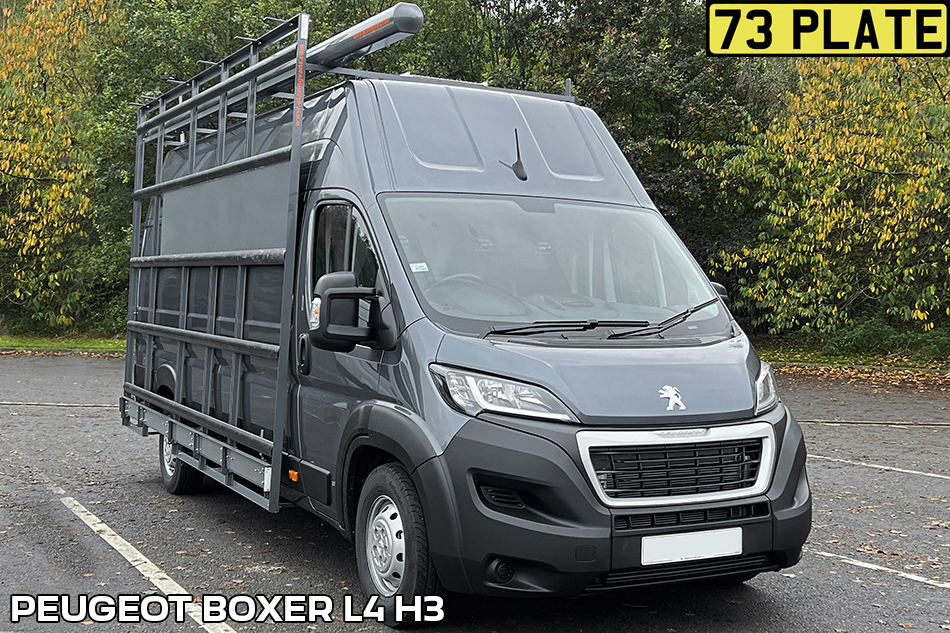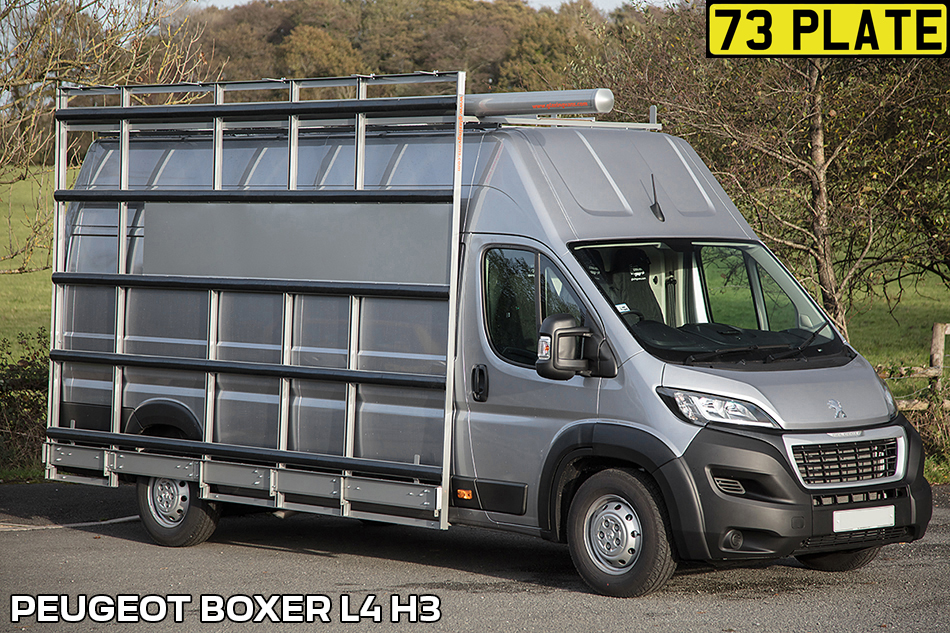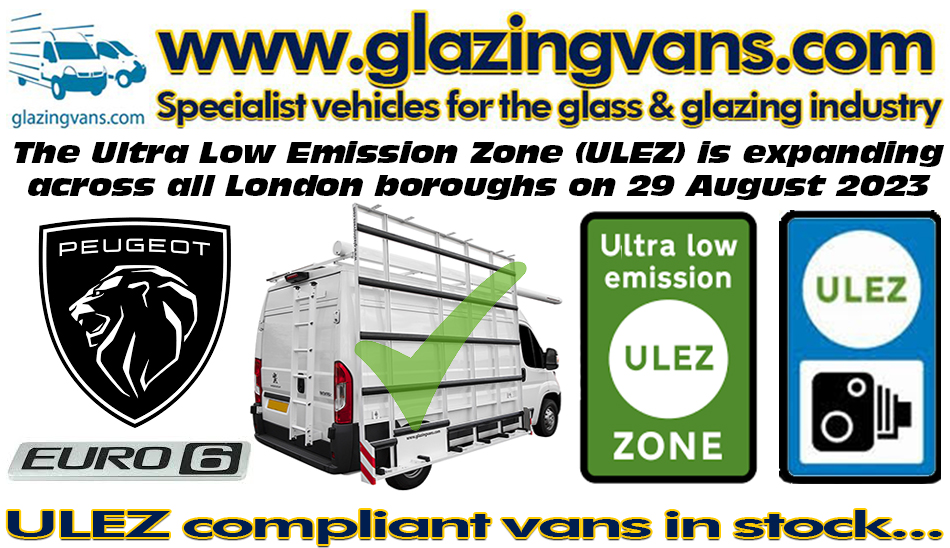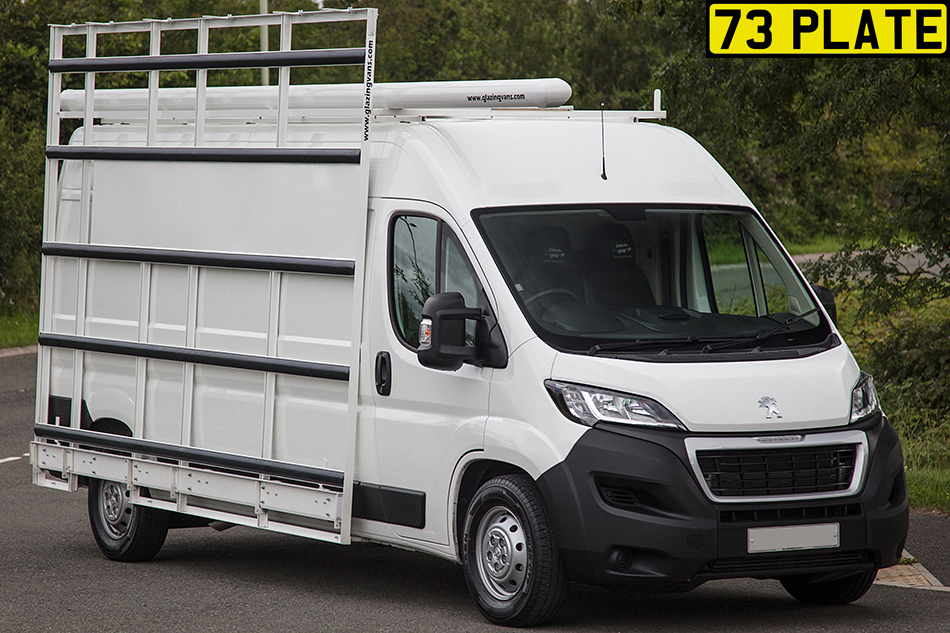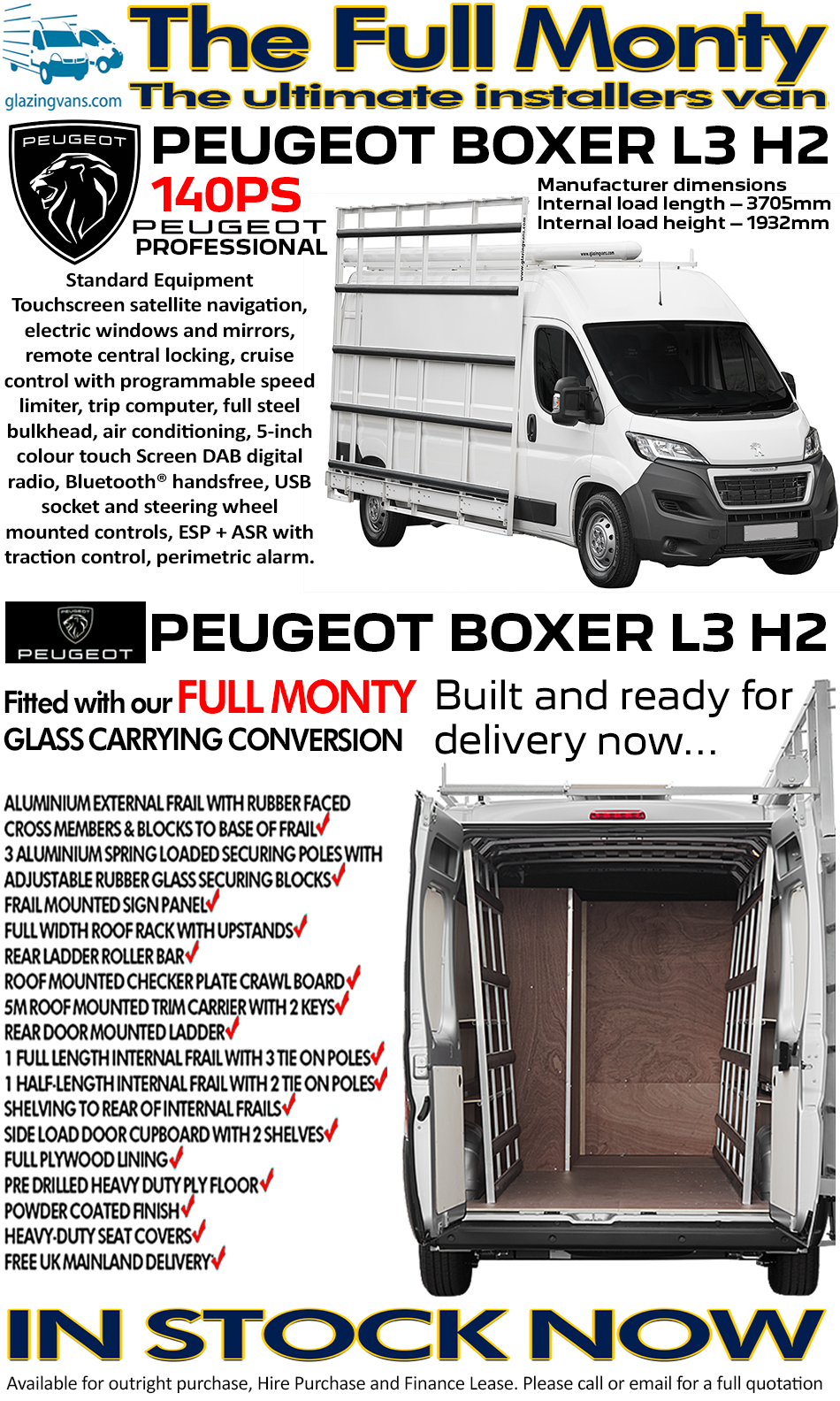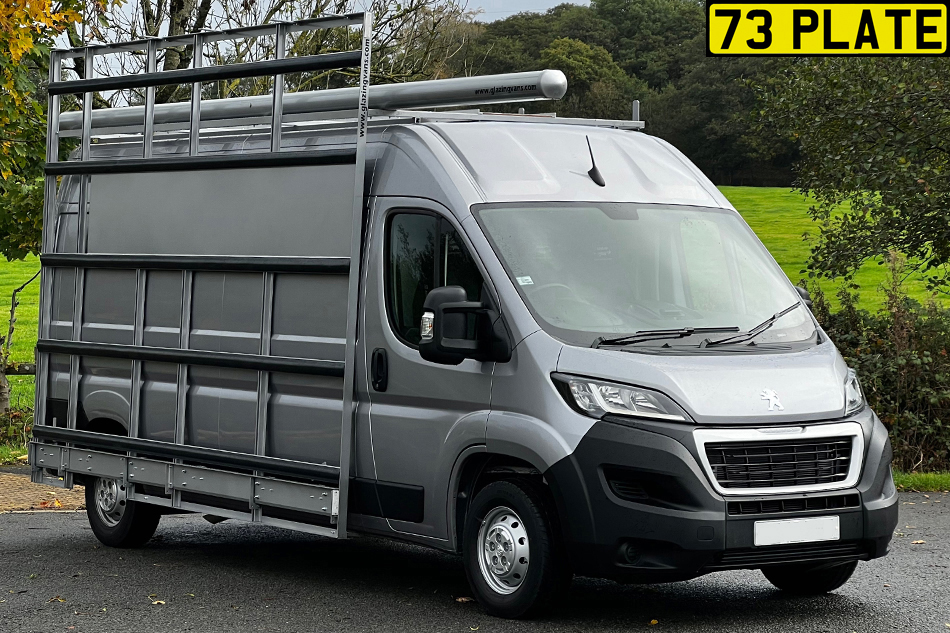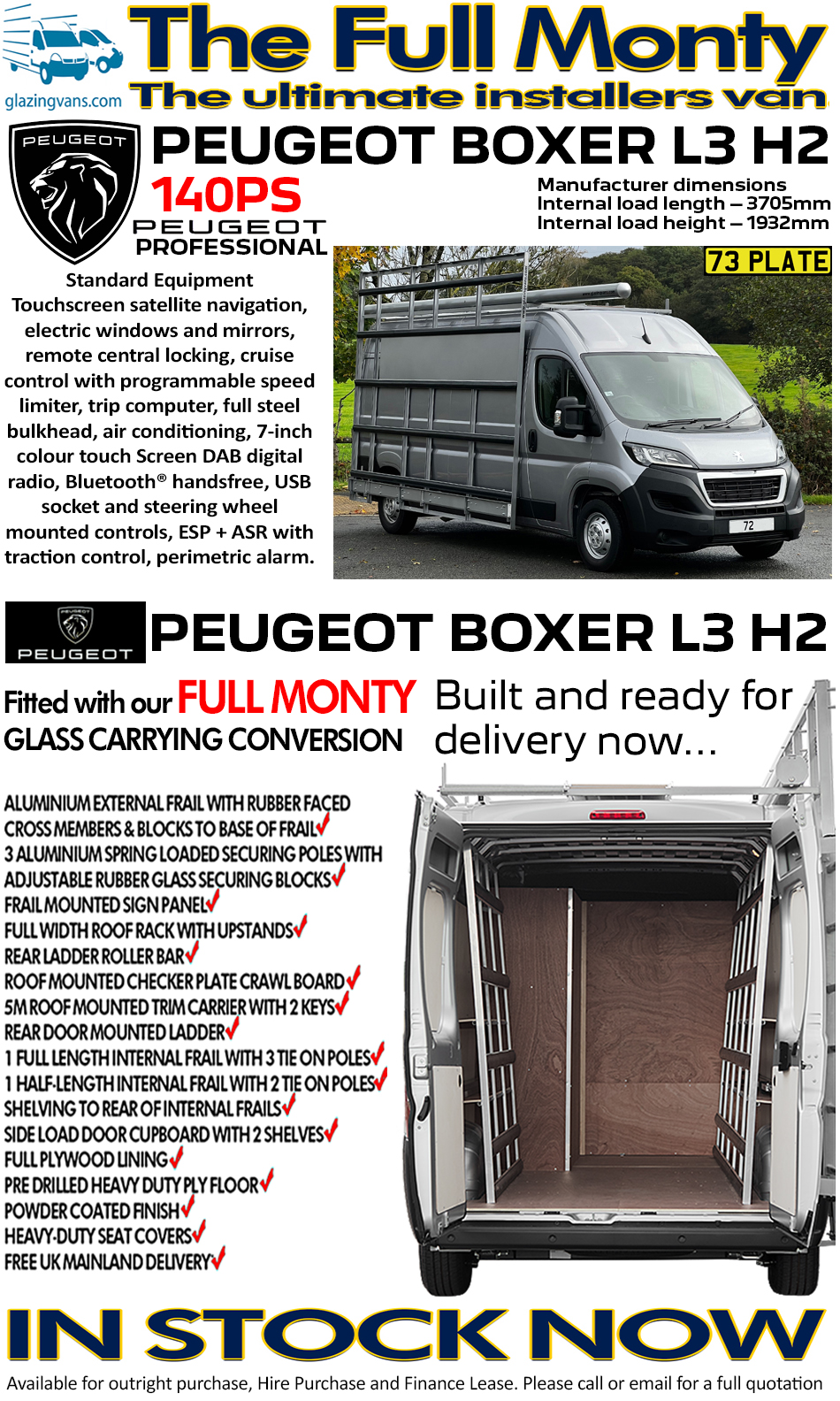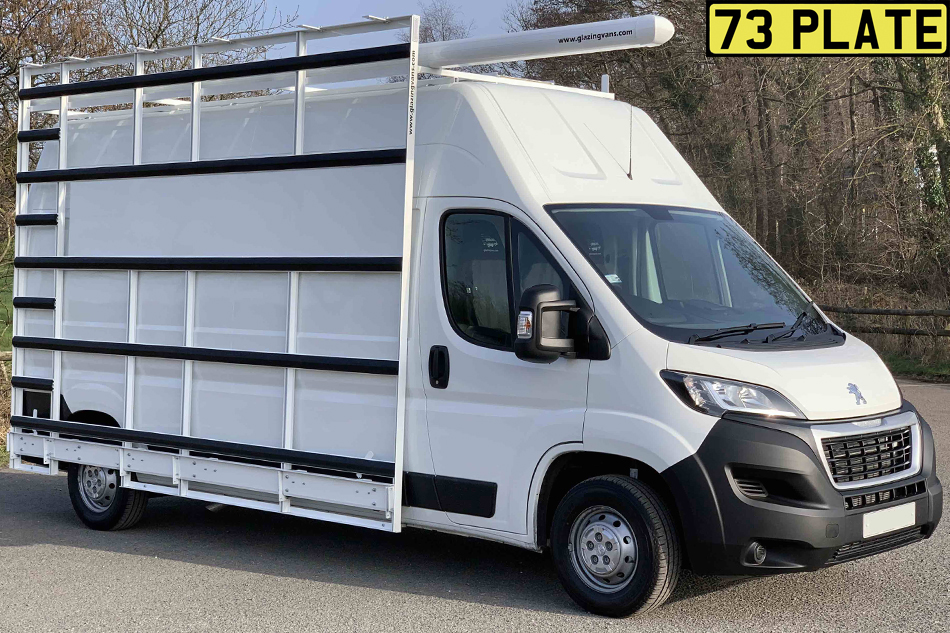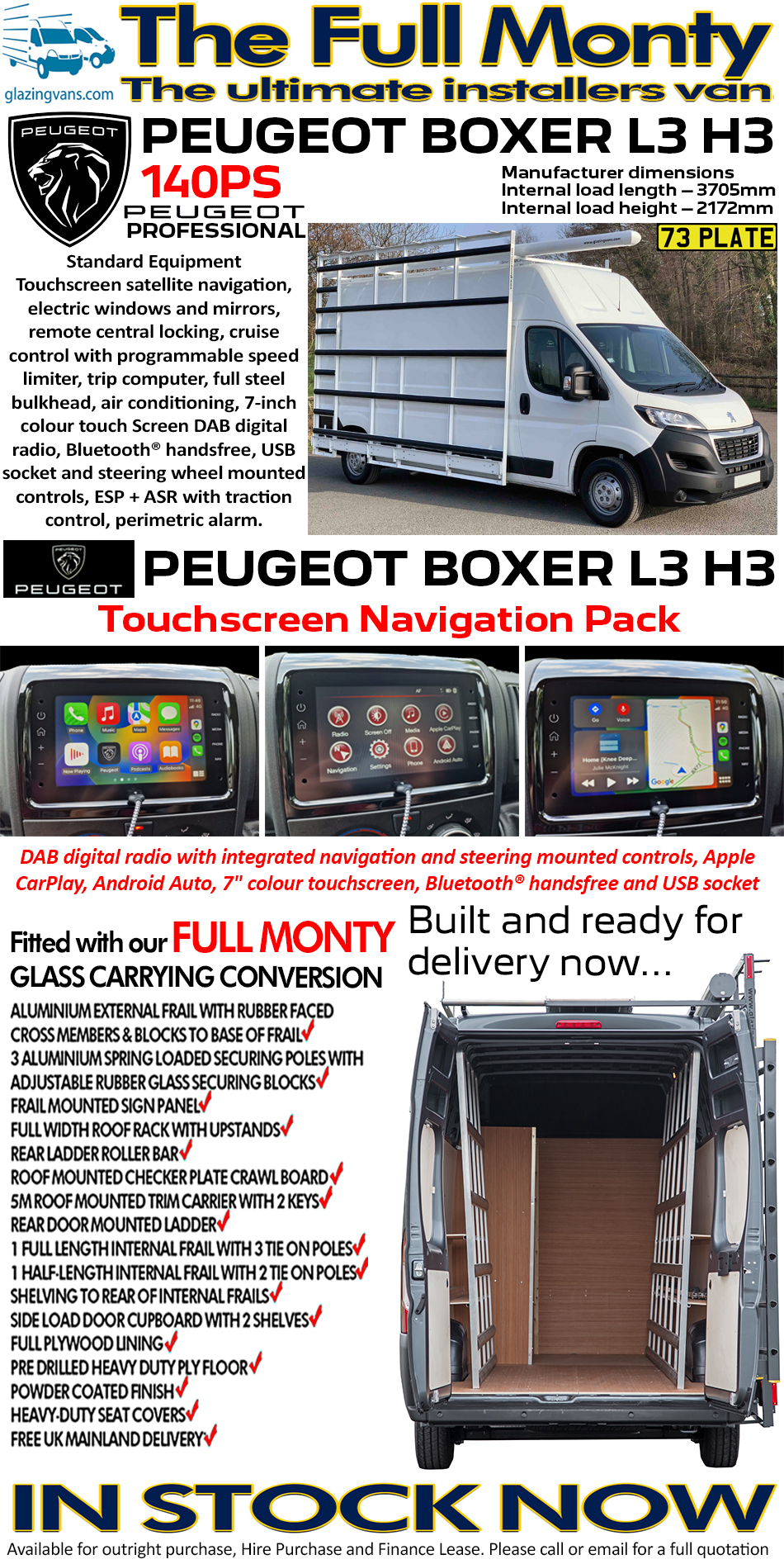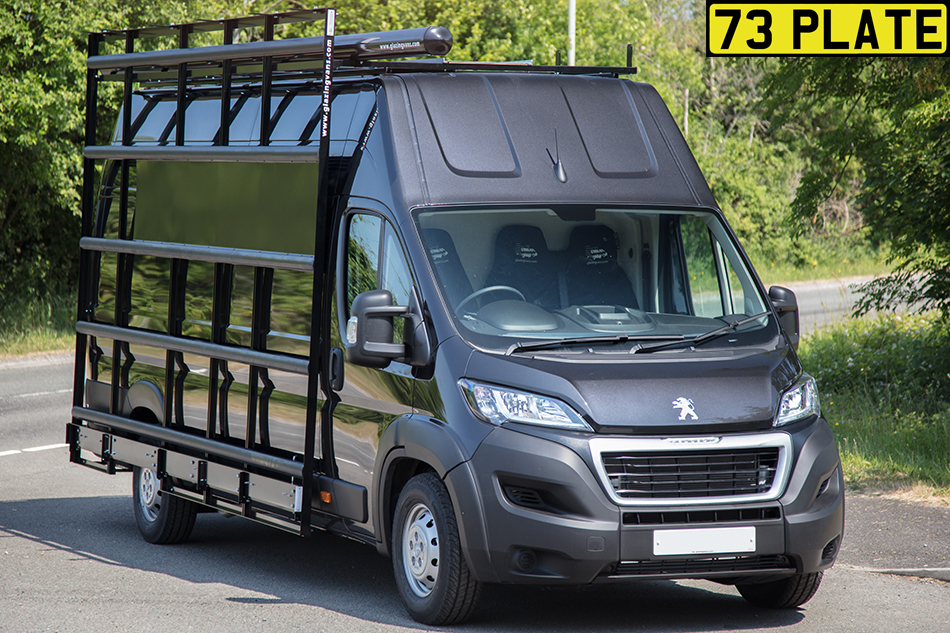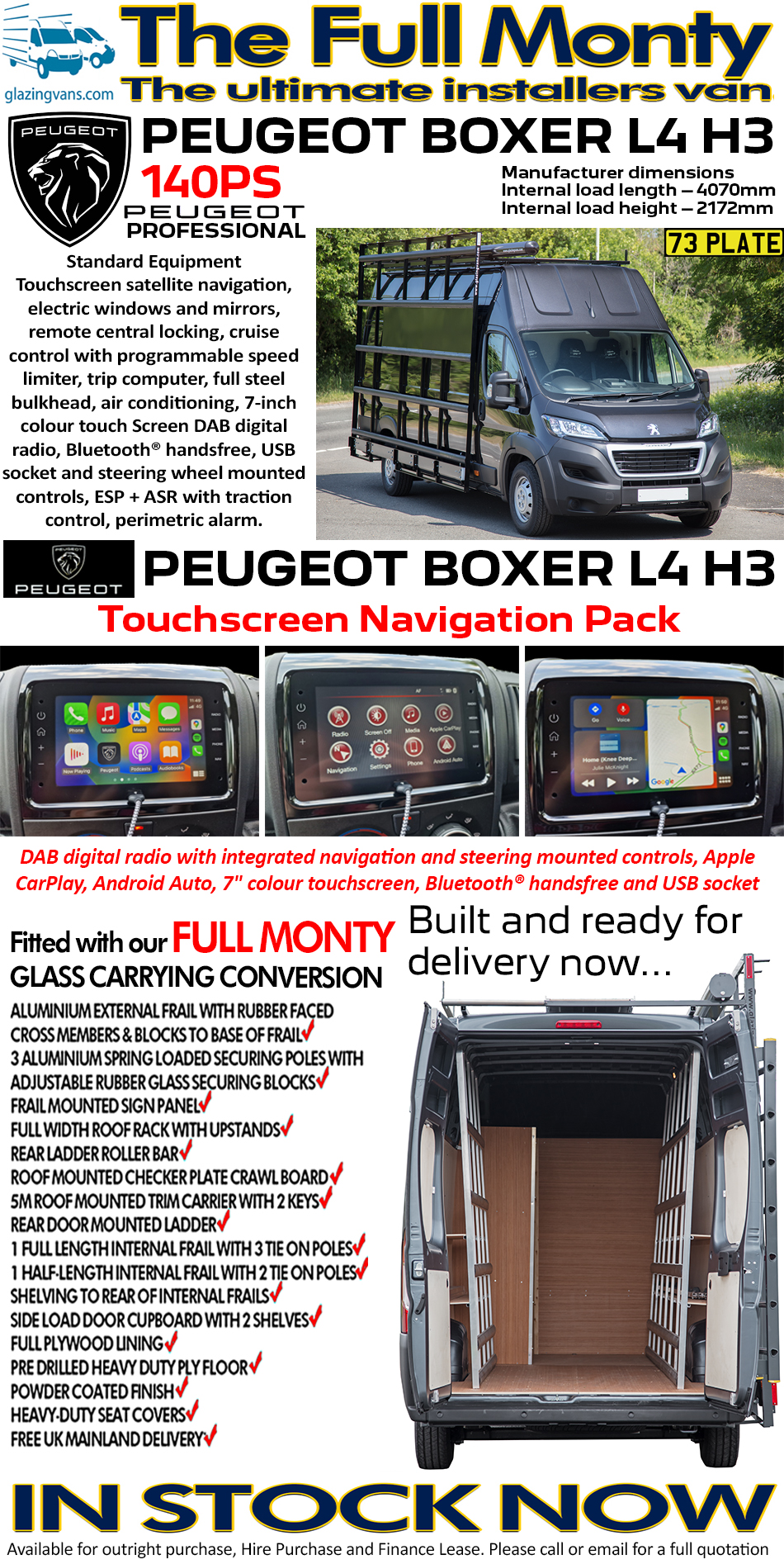 Now in it's 20th year of production at Glazingvans, our Full Monty converted Citroen Relay & Peugeot Boxer vans are still our best selling installation vans…
This latest evolution of our conversion has all the boxes ticked for the installer…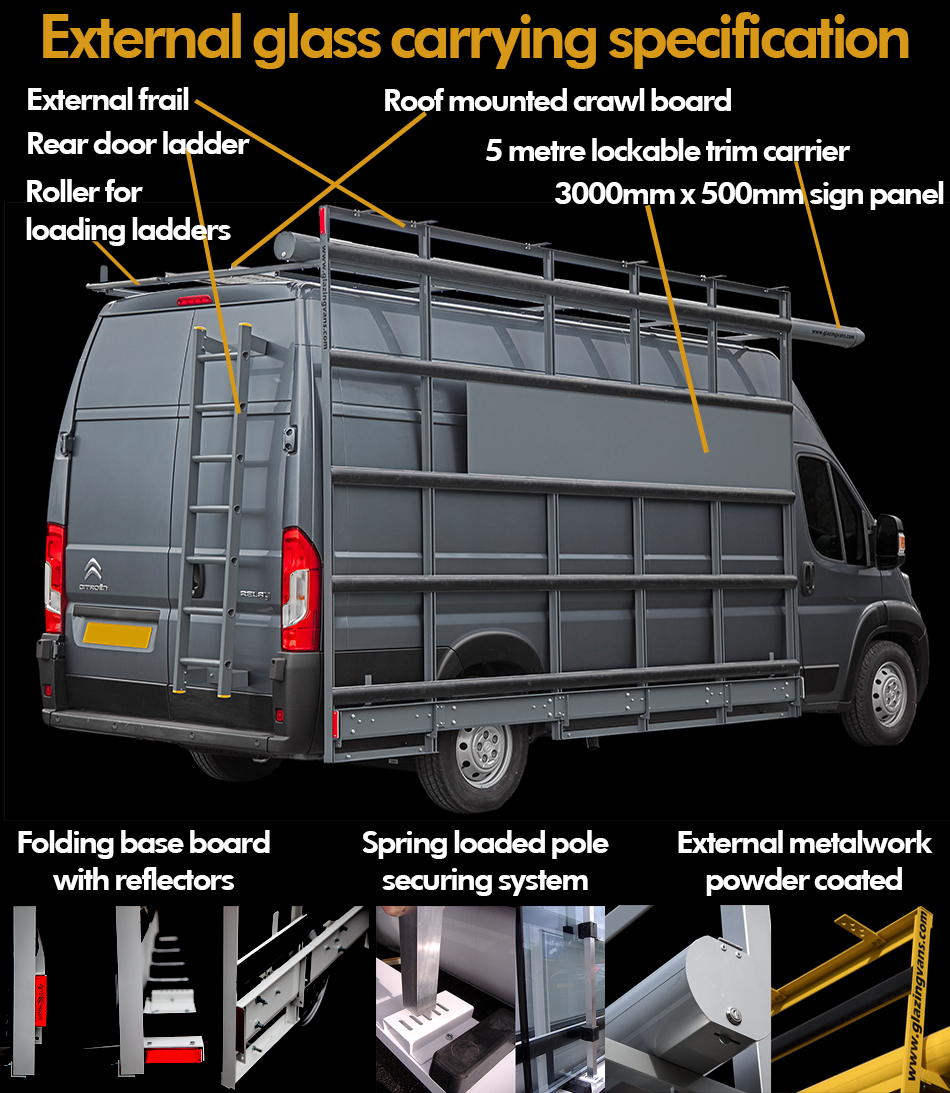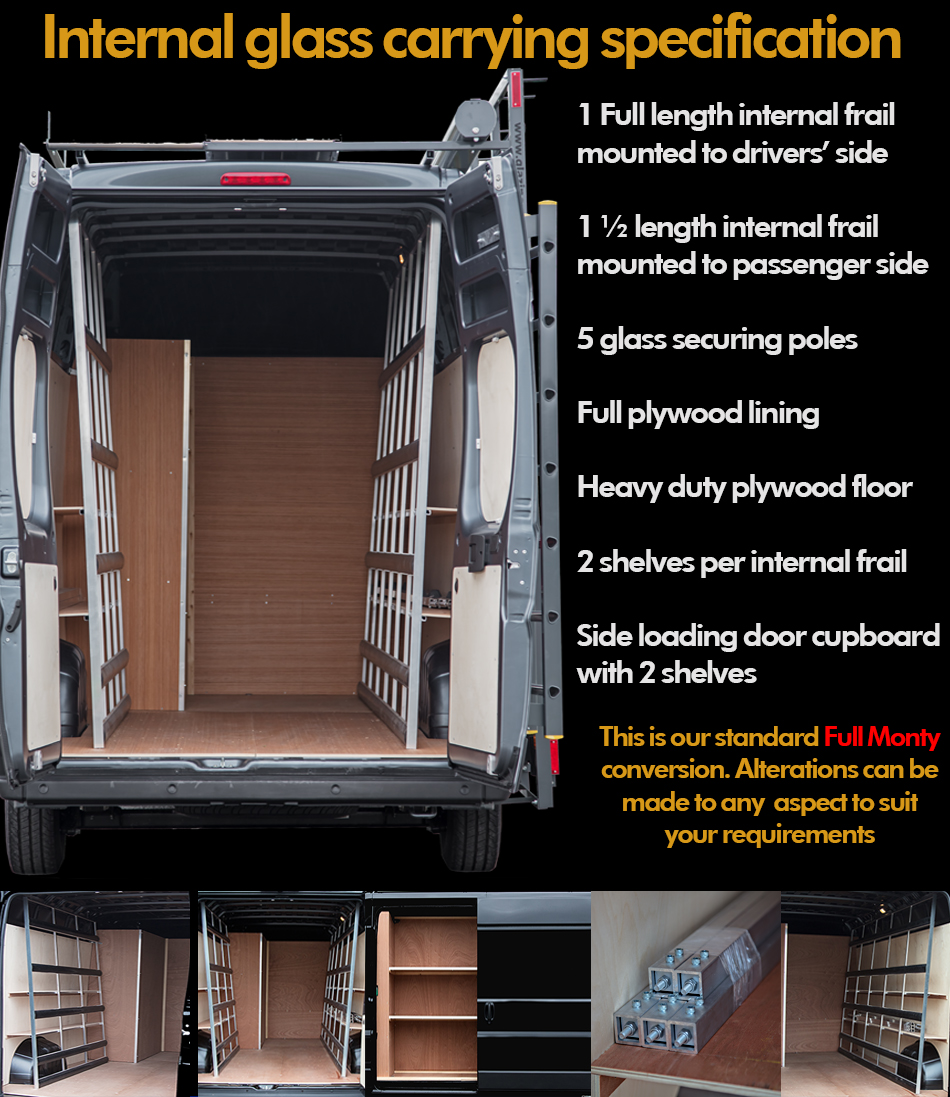 Folding step and fully removable options are available...




***Due to unprecedented demand for commercial vehicles during this time, we are only able to source a limited amount of stock***
***Prices of used vans have escalated to levels not seen before and are continuing to rise and with no sign of this trend declining***
The stock situation in the UK is best described as "difficult" at the moment, and we only have a small selection of vehicles available, with some manufacturers already quoting beyond June 2024 delivery for even the most popular models!
***The website will be regularly updated with stock availability and vehicles due from the manufacturer with reasonable waiting times for delivery.***
Please call or email to see what vehicles are available as the stock situation is changing rapidly




At Glazingvans we specialize in providing glass carrying vehicles that are delivered to your door ready to go to work. To give you the best choice of any of our competitors, we are able to offer any make and model of new van.

Please click through the various sections of the website and if you can't find what you're looking for, then please give us a call or email and we'll do our best to help you.
We pride ourselves on operating with a 'complete solution' strategy that allows you to pick a vehicle, add your desired conversion and company graphics, then we'll deliver it to you ready to use within 14 days.