Welcome to Glazingvans... We specialize in tailor made vehicle solutions for the Glass and Glazing industries.
**********We hold vehicles in stock ready for immediate delivery, both NEW and USED**********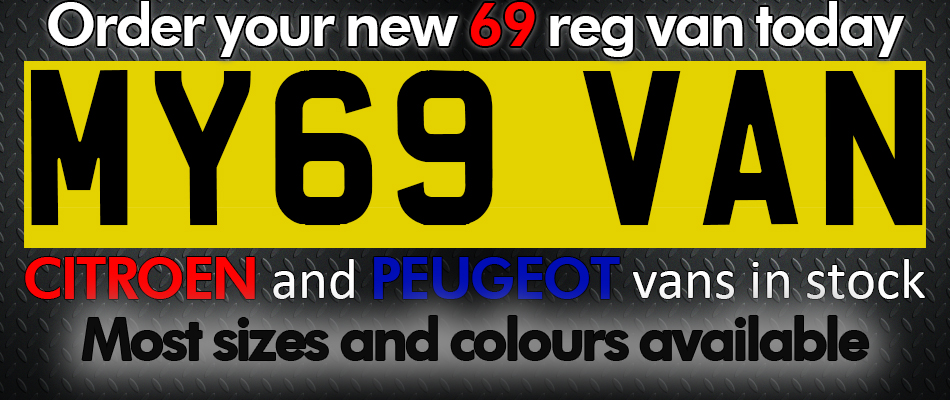 NEW MODEL RENAULT MASTER BUSINESS PLUS - STOCK AVAILABLE - SILVER/WHITE/GREY
Fitted with our "FULL MONTY" glass carrying conversion.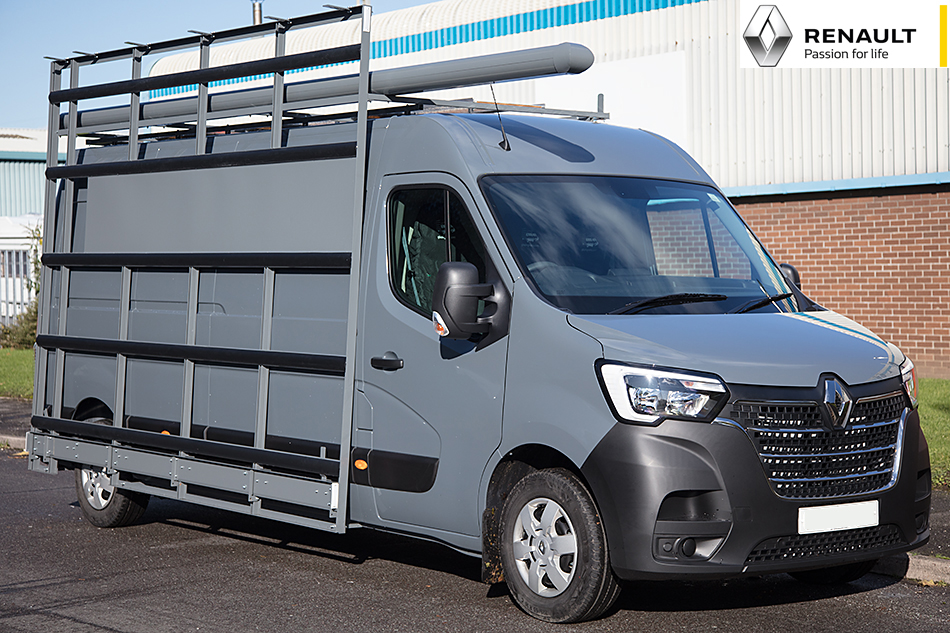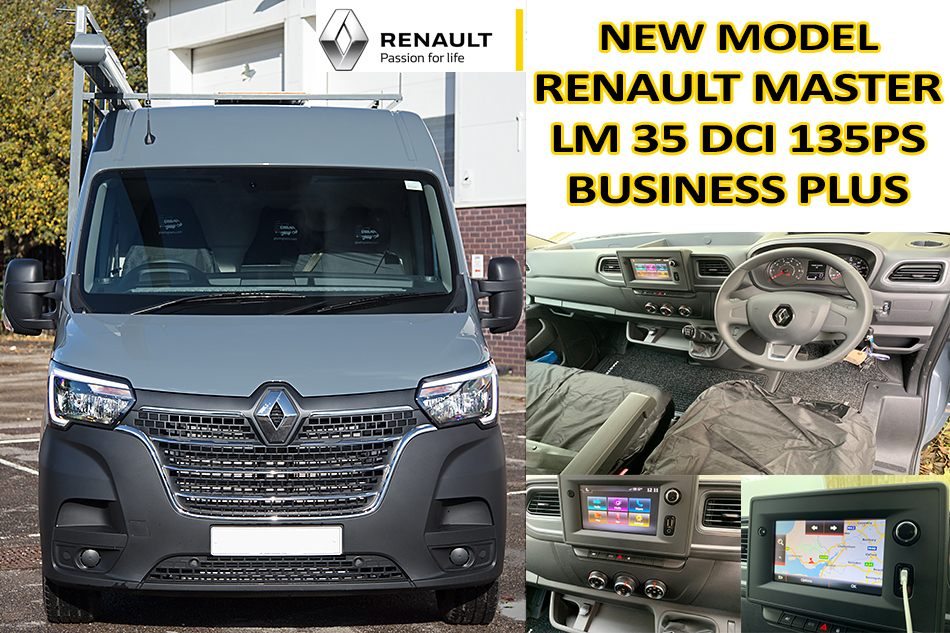 Great specification including Air conditioning, bluetooth, media player, air suspension driver' seat, LED daytime running lights. Also includes factory option of SATELLITE NAVIGATION with APPLE CAR PLAY/ANDROID MIRROR LINK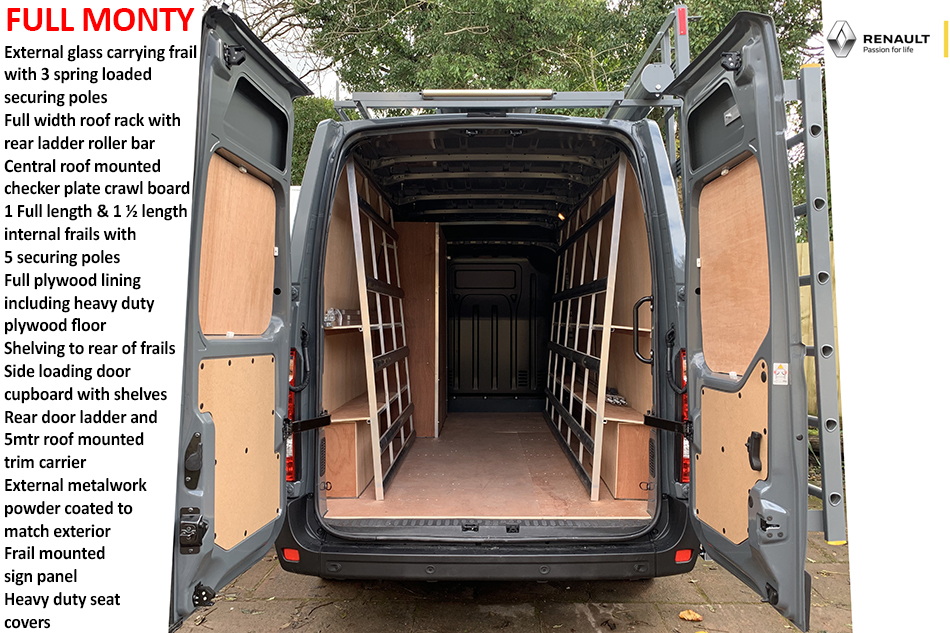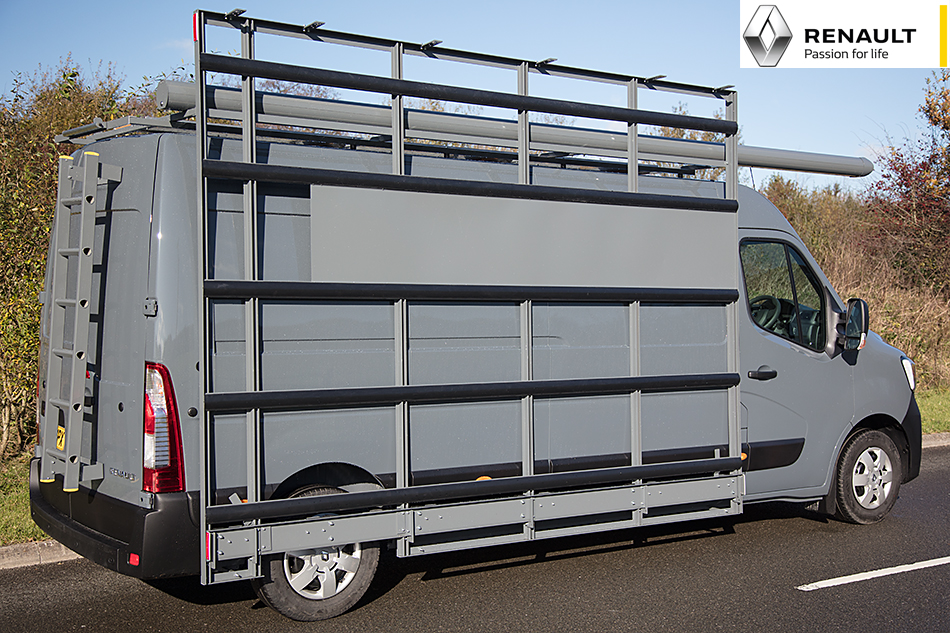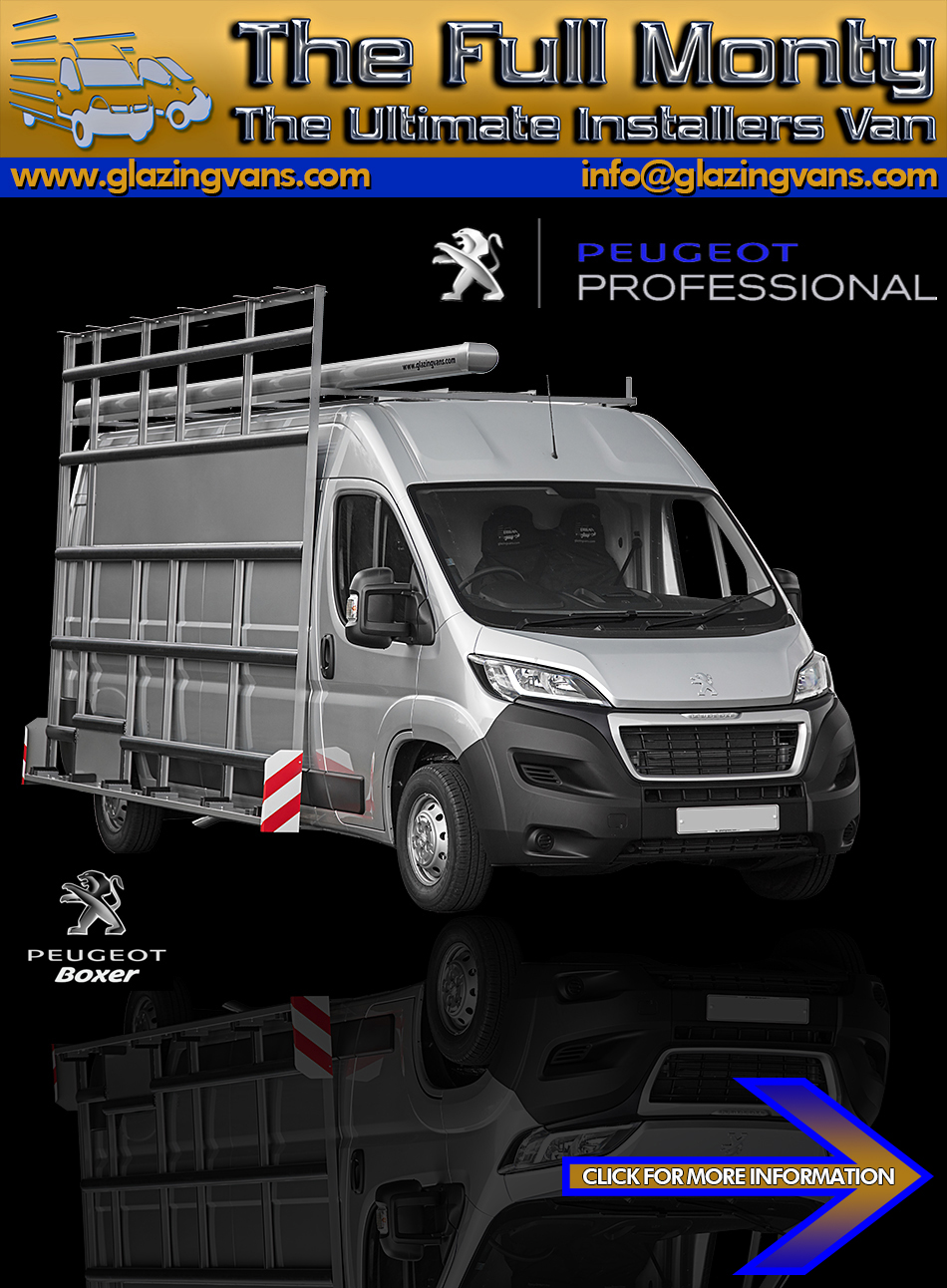 At Glazingvans we specialize in providing glass carrying vehicles that are delivered to your door ready to go to work. To give you the best choice of any of our competitors, we are able to offer any make and model of new van.

Please click through the various sections of the website and if you can't find what you're looking for, then please give us a call or email and we'll do our best to help you.
We pride ourselves on operating with a 'complete solution' strategy that allows you to pick a vehicle, add your desired conversion and company graphics, then we'll deliver it to you ready to use within 14 days.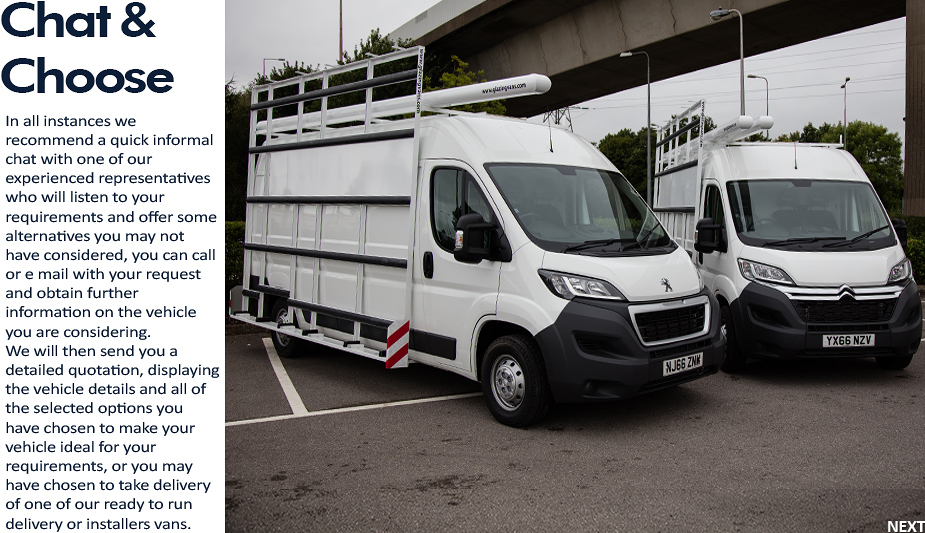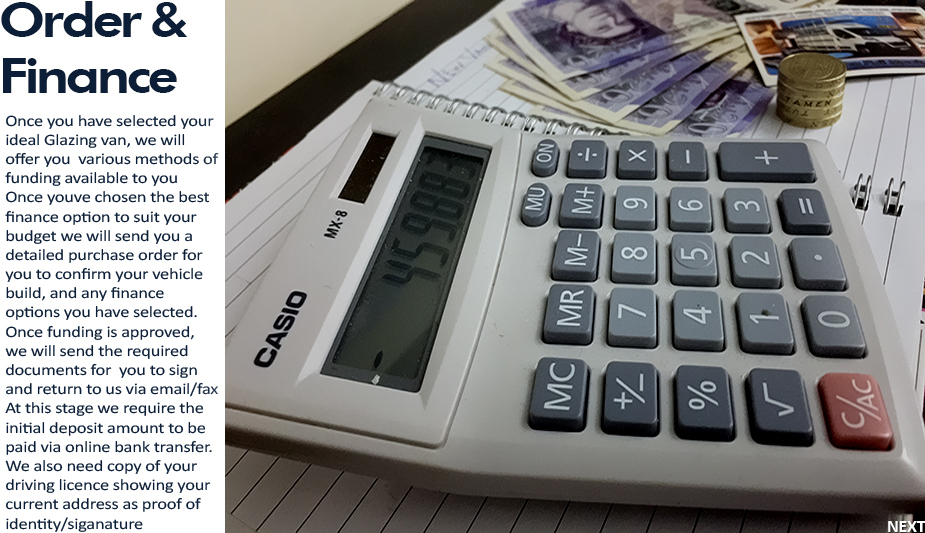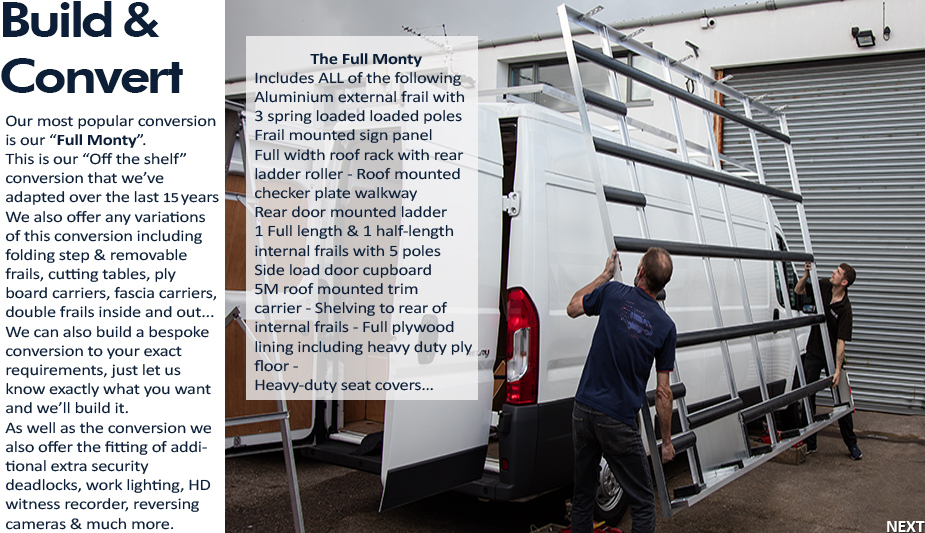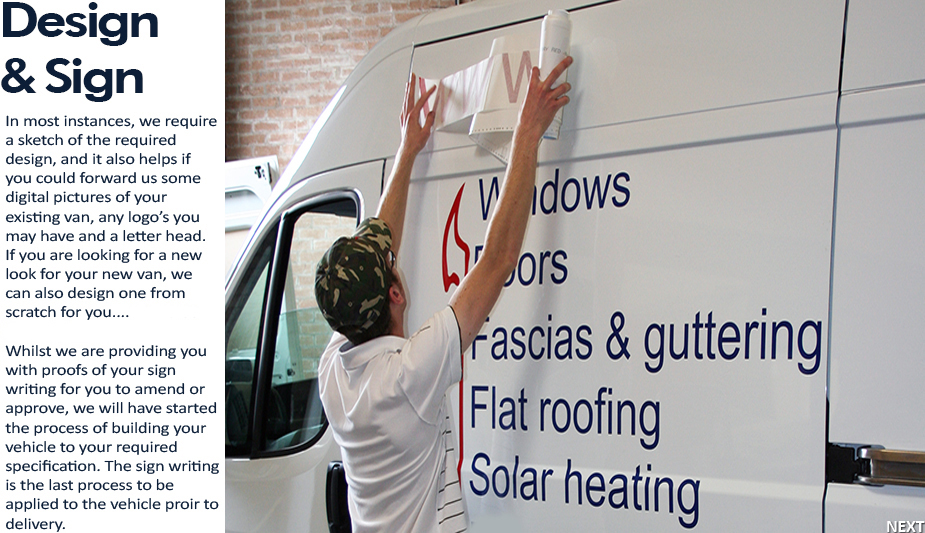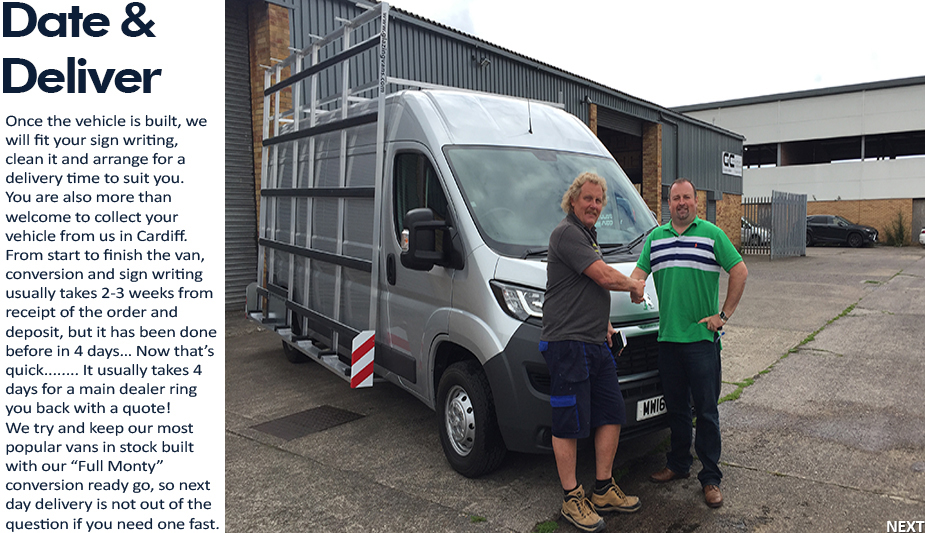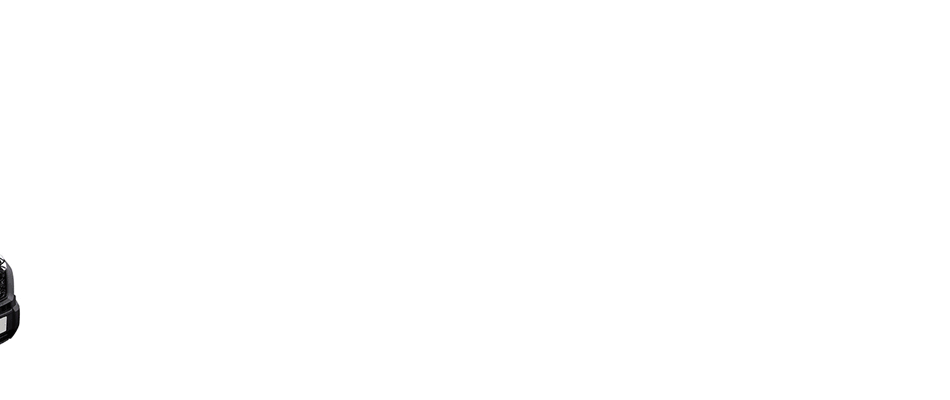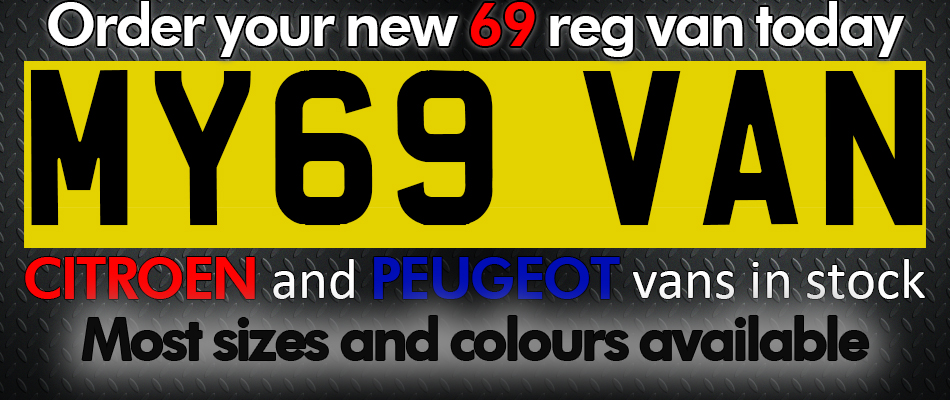 The Citroen Relay and Peugeot Boxer are our most popular intsallation vans... In stock today...
We try and keep the Citroen Relay and Peugeot Boxer vans in stock for immediate delivery. We've delivered one in less than 24 hours!
Folding step and fully removable options are available...
All model sizes are available today...
Also available in the Peugeot Boxer Professional...


Due to high demand in the Glass and Glazing industry, and the shortage of new vehicles in the UK, we have very little used installation vans in stock at the moment, but please call or email to see what we have due in shortly.
We can source nearly new Citroen, Peugeot, Volkswagen, Mercedes, Renault, Vauxhall and Ford models from stock that can be called off in 7 - 10 days.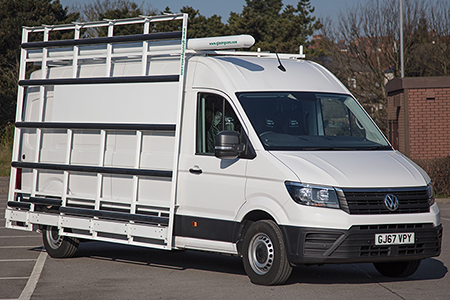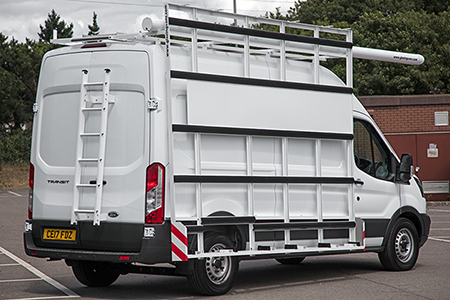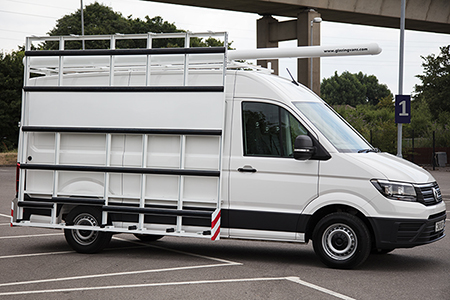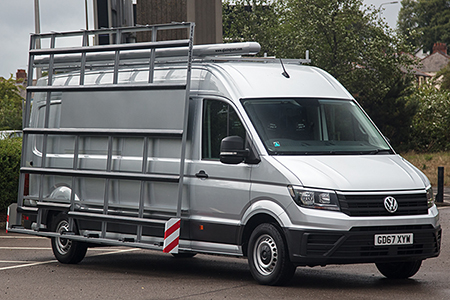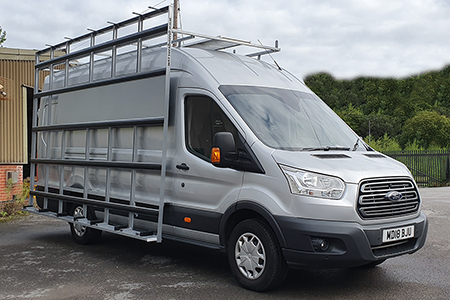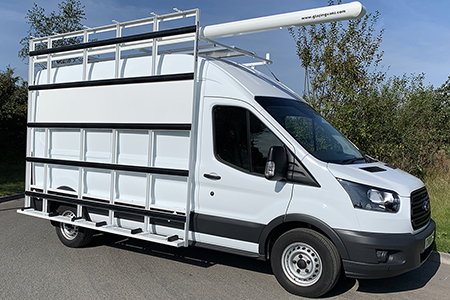 You may also be interested in...

Or



All Makes and models of vans are available, click through the flyer pages in the new and used van sections for details of our most popular models. If you can't see what you want then give us a call where one of our knowlegable staff will be able to help you find what you're looking for.
Remember, not everything is listed on the website, especially USED vans, so please call us on 02920 499984 to find out what's just come in.
Some pages you may also be interested in to help you make your decision...